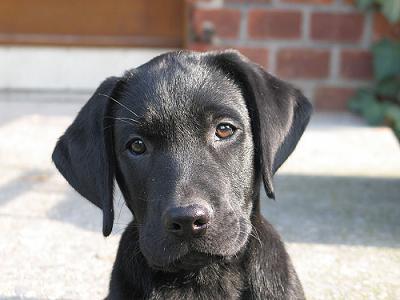 I have a dog. Her name is Blackie. She lives in a kennel . I play with her at the beach with my cousin and my brother . She has a swim at the beach. We take her for a run back home . She eats meat, dog food and bones.
We play with her at home and she was running after me. I ran inside to get away
from her. She was barking at me and she ran
inside too .